Manchester United transfer news: Jose Mourinho approves Morgan Schneiderlin move to West Brom after £13m bid
Mourinho says he has 'no right' to force Schneiderlin to stay at United because he is not playing regularly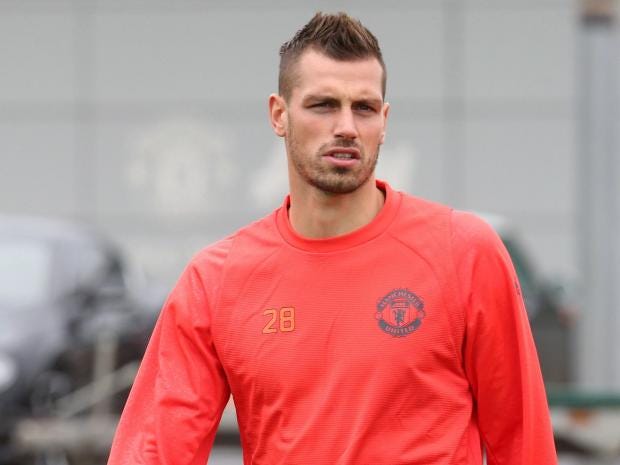 Manchester United manager Jose Mourinho revealed on Friday that he has given Morgan Schneiderlin approval to leave Old Trafford, with West Bromwich Albion already tabling a £13m bid.
The Dutch midfielder has started only four games all season but none in the Premier League and Mourinho revealed that the player has opened his heart to him, asked to leave – and that he will not stand in his way.
"Yes [he has told me he wants to leave]," Mourinho said. "He is great professional, a fantastic boy; very honest, very open. He has opened his heart a couple of times. My answer is simple. If he is playing regular with me I have the right to say 'no way.' If not, I have no right to say 'you are going nowhere.' So my answer was to offer him his right."
Mourinho said West Brom manager Tony Pulis' bid was "a good offer. In relation to a very good player like Morgan I would not stop him from going."
Mourinho attacked the Premier League fixture scheduling, implying that the fixture schedulers were deliberately handing his former club Chelsea an advantage over his own club who must play three games in eight days. Antonio Conte's side have three in ten days. United face Sunderland and Middlesbrough at home, then travel to West Ham on 2 January.
Mourinho said: "The busy period is for some clubs, not for everyone. If you analyse clubs… the fixtures are chosen to give rest for some and to create problems to others. But we are used to it because we are in Europa League and the Europa League is a competition that creates more difficulties – Southampton know that, Tottenham will.
"For us it's more of the same. It's good for us to have everyone available [except] Luke Shaw and he's not far. Central defender position we have now all of them. [Chris] Smalling is back, [Eric] Bailly is back, [Daley] Blind is fine, [Marcos] Rojo fine, a position where it's important to have stability in options. We were in a difficult position a couple of months ago but now we are safe. We know Bailly is going to African Cup in January. For the next three matches we know what we have."
Source: The Independent Online